The Coolamity Crew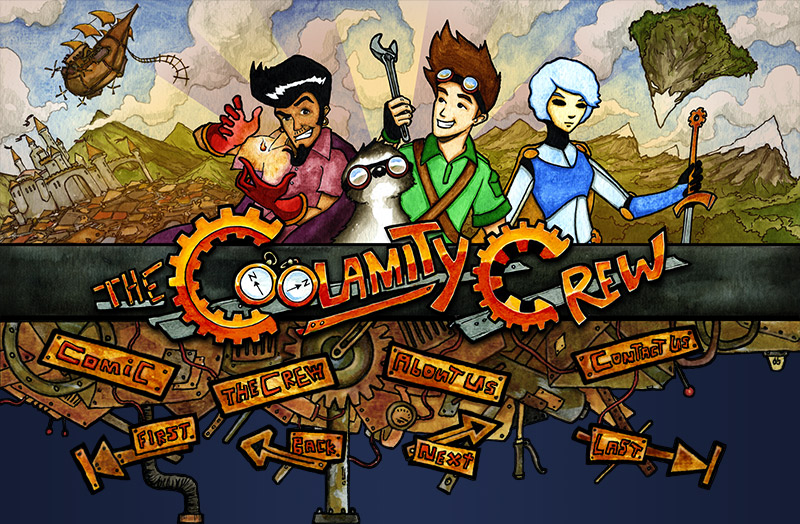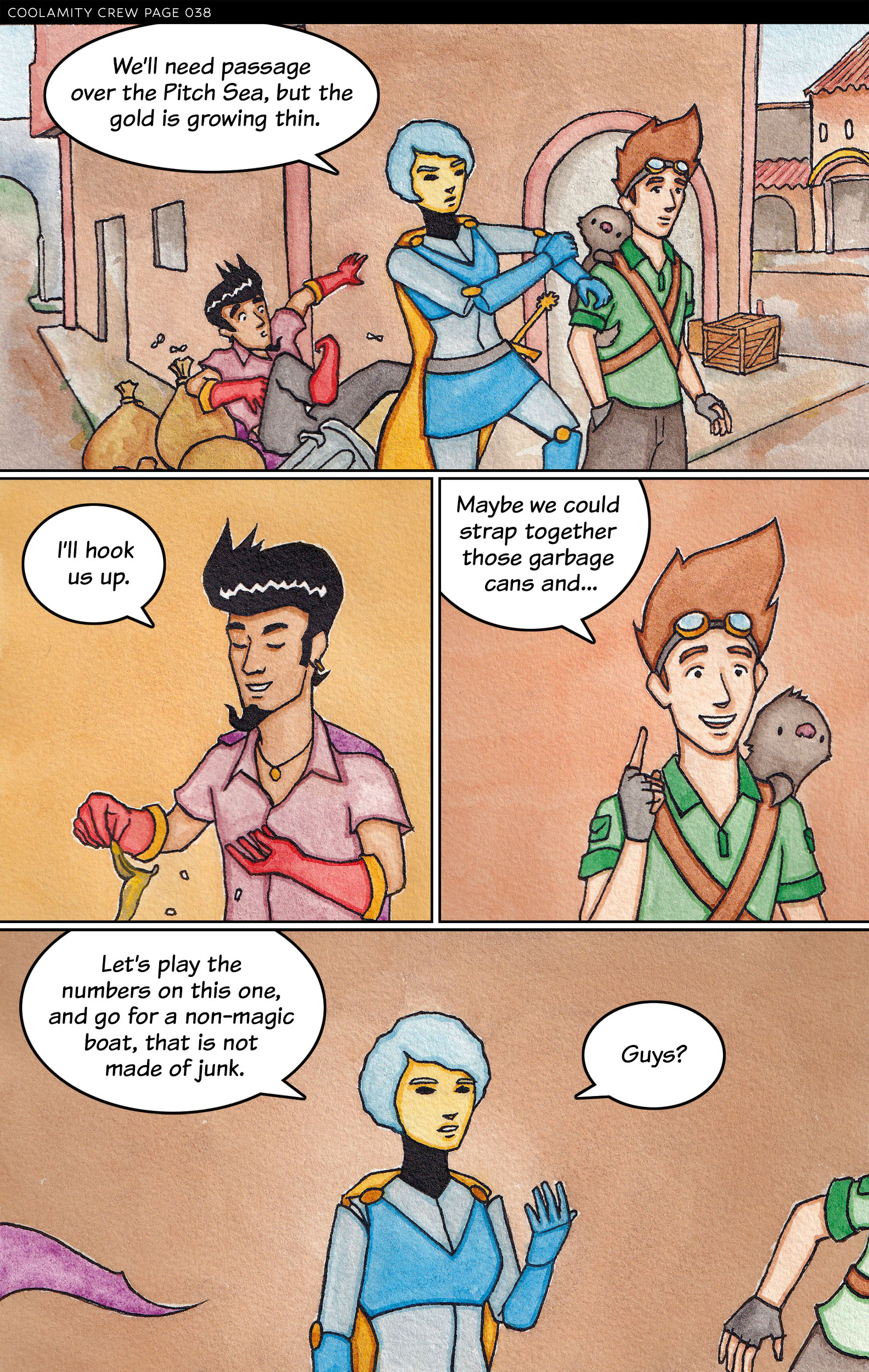 10 October 2022
What up?
Much has happened since last we spoke. Andrew is now living in Australia and Simon recently lost his hair.
You can also check out How a Page is Made!
We'll keep you posted of any further developments. In the mean time keep your heart strong and your biceps stronger.
Simon and Andrew